Contact Embrace Family Chiropractic
We'd Love to Hear from You! Call (513) 828-5459

APPOINTMENTS
CONTACT
Embrace Family Chiropractic
5216 Beechmont Avenue
Cincinnati, OH 45230
T: (513) 828-5459
Office Hours
Mon
9:30 – 1:00
2:00 – 4:00
Wed
9:30 – 12:00
12:00 – 2:00
Open one Saturday a month,
9 – 11:30 a.m.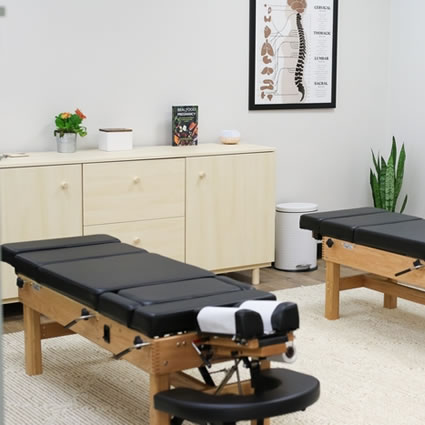 FIND US
Our office is located in the Skytop Pavilion shopping center, where routes 125 & 32 meet. We're also close to the Lunken Municipal Airport.
There's parking in front of the practice, and the Beechmont Avenue & Skytop Pavilion bus stops right by the entrance to the plaza.
Same day appointments offered; where available.
Embrace Family Chiropractic is a cash practice. We accept all major credit cards, and FSA and HSA plans. Our fees are lower than most comps in the area to better serve our community.
BOOK ONLINE
Speak with a member of our team and schedule an appointment today. Take advantage of our new patient special and get started today!