Meet the Team at Embrace Family Chiropractic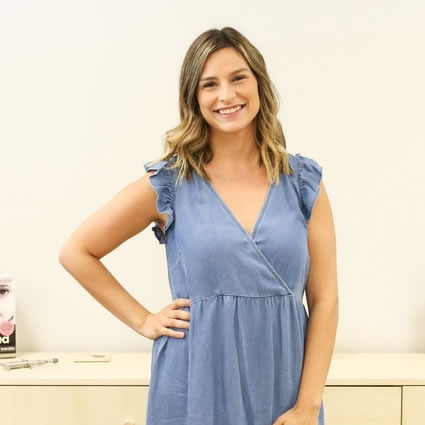 Dr. Shaina Hickman, Chiropractor
Dr. Shaina Hickman was born and raised in the Greater Cincinnati Area. She grew up in a pretty traditional family, eating the typical "American Diet", playing sports, and living the allopathic model of health care. When Dr. Shaina was involved in a car accident in undergraduate school, she discovered a love for chiropractic and holistic living.
After receiving chiropractic care for 3 herniated discs, she noticed other changes in her body and lifestyle. Allergies went away, her menstrual cycles became regular, and her pain was gone. Dr. Shaina realized there was more to living a more fulfilling life.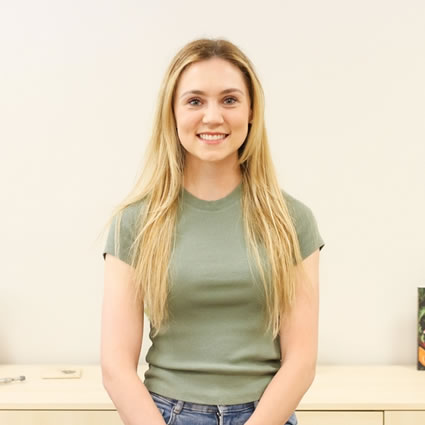 Veronica Taylor, Office Coordinator
Veronica joined our family here at Embrace Family Chiropractic soon after we opened. She started working in Chiropractic as a Chiropractic Assistant several years ago after being recommended a job at an office her friend was working at. Since then, Chiropractic has completely changed her life and is now so passionate in her beliefs about the benefits it has to optimize your overall health and lifestyle.
When she is not working she loves being outside and enjoying life with her family and friends. She's a big foodie, so loves eating food and drinking coffee at her favorite restaurants and coffee shops here in Cincinnati. She also is a big FC Cincinnati fan, and loves going to the home games at TQL stadium.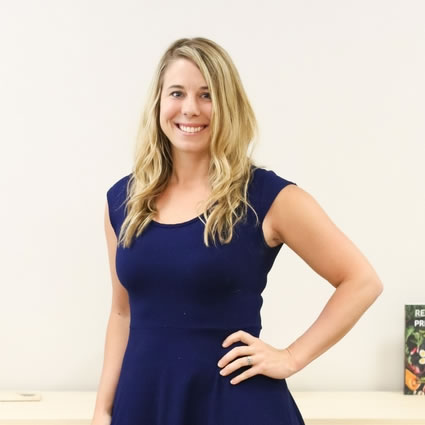 Sarah Faught, Patient Care Advocate
Sarah was first introduced to chiropractic care 3 years ago. Her husband was suffering from an acute injury related to his law enforcement career. He noticed significant improvement after being seen by Dr. Shaina. After seeing much improvement in her husband, Sarah brought their 4 month old son, Abe, into the office for chiropractic care. Dr. Shaina noticed that Abe had a tongue tie and helped Sarah with lots of resources. This made a world of difference in his latch and overall health. She has seen first hand the benefits of chiropractic care and now the whole family are patients!
Sarah is an RN, but busy at home educating her children. She currently lives in Ft. Thomas, Kentucky with her husband and 3 children (9,7, and 3). She is happy to be part of the Embrace Family! She loves porch nights with family and friends and has a passion for Jesus.

Meet the Team at Embrace Family Chiropractic | (513) 828-5459